Leading Women into New Global Paradigm
Holistic Integrative Health Coach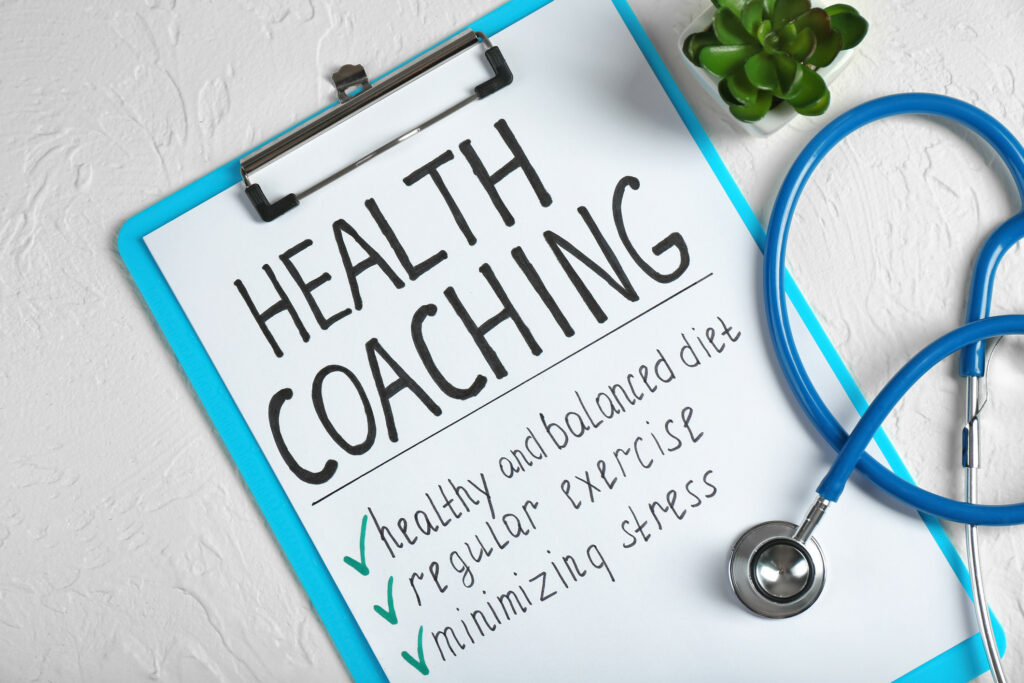 Being a Holistic Health Coach, health and wellness is my passion. The meaning of healthy living is more than just staying active and eating healthy. Balanced and optimal well-being depends upon your relationships, lifestyle, sleeping pattern, mental well-being, motivation, and capability to act positively.
Be Happier, Healthier & Wealthier Faster With A Life Coach
Life, after all, is difficult. There are transitions, impermanence, and interconnectedness. But it doesn't have to be that way if you're prepared well. As your life coach, I teach you how to unwind your faulty thinking patterns and iron out distortion in your mind. I empower you to induce changes to your life that allows you to attain serenity, joy, and liberation.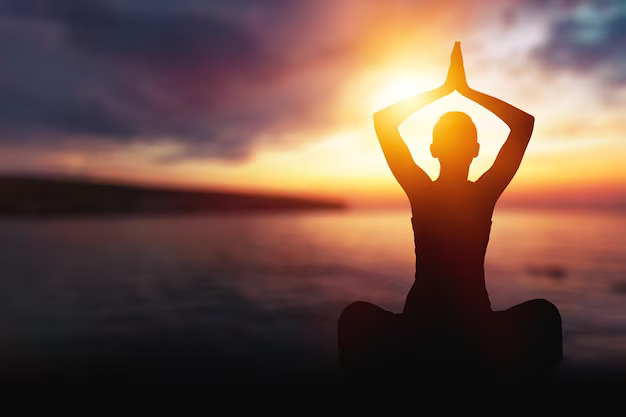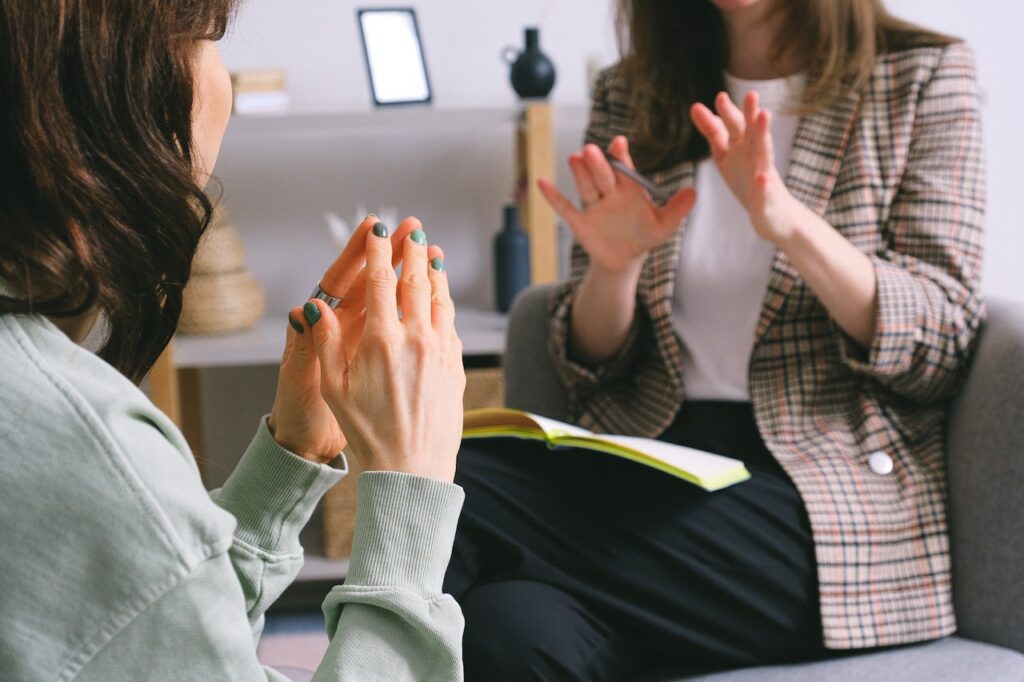 Get The Answers You've Been Searching For In One Breakthrough Session
In my consultation practice, I've found one thing in common with all my clients across the world: we all are nuanced. And we are seeking only one thing: happiness. But most of us are still not happy despite vehemently chasing it. Do you know why that is?
Clinical Certified Hypnotherapist
Hypnosis and How it Rewires Our Brains
More and more people from different parts of the world are becoming aware of the numerous advantages that hypnosis may provide. A heightened and more concentrated awareness and access to the power of the subconscious mind can be gained via this technique, which consists of intentional relaxation, guided imagery, and verbal suggestion. Consequently, it can make it possible for regular people to effect observable changes in their way of life and accomplish various objectives.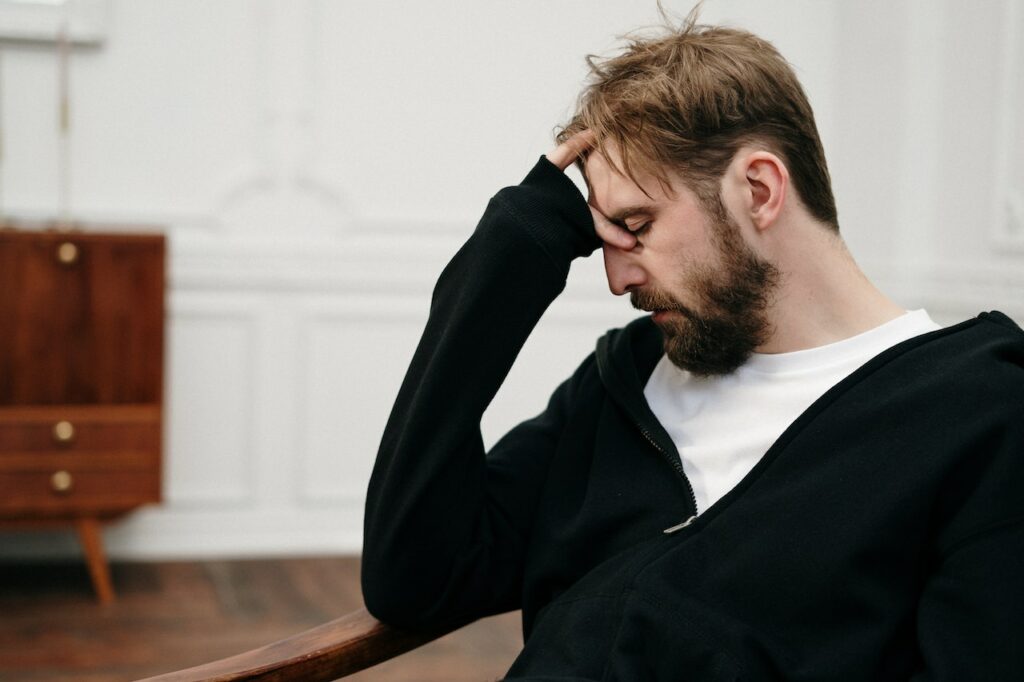 Fix The Errors In Your Love Life
In ultrices nec lorem sit felis ut ut gravida tempor sit leo risus orci pulvinar augue elementum massa augue amet mi, justo imperdiet non. Phasellus neque sit aliquam et viverra quis est sed pharetra nullam magna lectus pretium fames sed proin felis est, ut mattis amet proin orci, venenatis amet faucibus justo hendrerit velit magnis mattis.
It is truly a pleasure to give testimony of Dr. Sharon A, Yost being my life Coach. She has been a blessing in my life as a sister, best friend and Life Coach. We began this journey together when our mother because ill in 2008. Dr. Yost started very mildly with her introduction into nutrition. Thank you, Dr. Yost, BFF and "my sissy" for coaching me along this journey to success of healthy life style changes. Although you gave me tough love, you never gave up on me and I so much appreciate that. I highly recommend reading and following your Recipe to Love & Wellness modality.
I decided to work with Dr. Yost as my health- coach because I was burned out by my current routines and looking for a way to effectively manage stress in my life. Dr. Yost for sure challenged me out of my comfort zone and effectively changed my behavior. She's- a strong coach with a lot to offer. My biggest take away was being able to have an open dialogue with an unbiased professional about what was contributing to mu current situation. Then she begin asking questions to think through what was in my control to change. My biggest success was being able to set goals and reflect on a recurring basis on my progress so that I can see how small changes over a long period (7 months) were having an appreciable effect on my life. I now have an enhanced awareness of what my triggers for stress and mitigation plan to keep things in check.
Coach Yost experience and coaching style immediately appealed to me, while I didn't have any expectations at the beginning, I was confident that coach Yost approach would bring the best out of me. In the past I used to have unhealthy dating patterns that I was not aware of, for example I used select guys that were emotionally abusive and I would stay long in those relationships thinking, this is the best I can do and I deserve this! So after getting to know myself and practicing the self-love methods with coach Yost I managed to attract my new relationship with an amazing man. Through comprehensive coaching session I have experienced great success in my current relationship with well targeted exercises focused on my areas of my weaknesses. Coachn Yost helped me approach relationships in a different manner; more constructive way and my confidence level in all areas of my life have really increased. I have also managed to improve my communication skill which was one of my weak points in my past relationships. Thank you coach Yost for helping me put behind my unhealthy dating patterns.
Eight months ago I was confused, and lost about several aspects of my life, suffering the paralyzing effects of inertia and low mood. The end of a relationship, the realization that my social life was sparse and the lack of enthusiasm to complete a project were weighing me down. Coach Yost helped me to determine my goals I must admit I was fearful, not to mention tearful, but coach talking my goals through with coach Yost gave me focus, the drive to move my life forward which led me to identify opportunities to fix what wasn't working. In just 5 sessions over 3 months, my life and most importantly how I feel about myself, has started to change in a positive way. I would highly recommend coaching with coach Yost. I truly believe I would still have been struggling without engaging coach Yost as my coach. It has been a valuable and worthy investment in me. The process opened my eyes to see opportunities and improve my life. Coach Yost doesn't direct you in what to do –coach Yost facilitates you finding the answers yourself – it just sort of happens as you become more 'aware'. Thank you so much, your advice is much appreciated, so glad I found you!
After an unsuccessful and costly experience with a lawyer, I was fortunate to find Coach Yost. A personal mediator. We are married about 8 years now and have been living fine. But last year things changed between my wife and I. we encountered a lot of problem in our marriage. My wife filled for a divorced, but the lawyer in charge of our case could not help out with the case. I came across coach Yost online and how she has helped some marriages settle their differences. I met Coach Yost met with me and my wife separately for therapy. After assigning us homework and a few therapies session you were able to settle the problem between us, by bringing back the love that existed between us before. We are happily living together as husband and wife. I cannot thank you enough for helping me learn to love and care for my wife again.
I have been in a relationship with a girl that I took so serious, we dated for 3years and we planned our life together, went ring shopping, and had laid out in front of us. She suddenly break up with me just some months before my proposal to her. I was devastated. Initially I was thinking she was joking with her actions, I was thinking she's going to come back to me again, I felt reluctant not until I saw her going out on a date with a guy, that was when I knew I have lost her. I was depressed and worried, I felt I couldn't live without her because she meant a lot to me. A friend of mine noticed my mood has changed that I'm not the normal person he use to know, then he directed me to Coach Yost who helped me to go through the bad breakup with my Ex-girlfriend. Currently I'm living fine and have forgotten about my past relationship with her.
Coaching packages start at 750/month.
All sessions are interchangeable. Meaning, the initial visit can be coaching or consulting or hypnosis and your second session can be another modality.