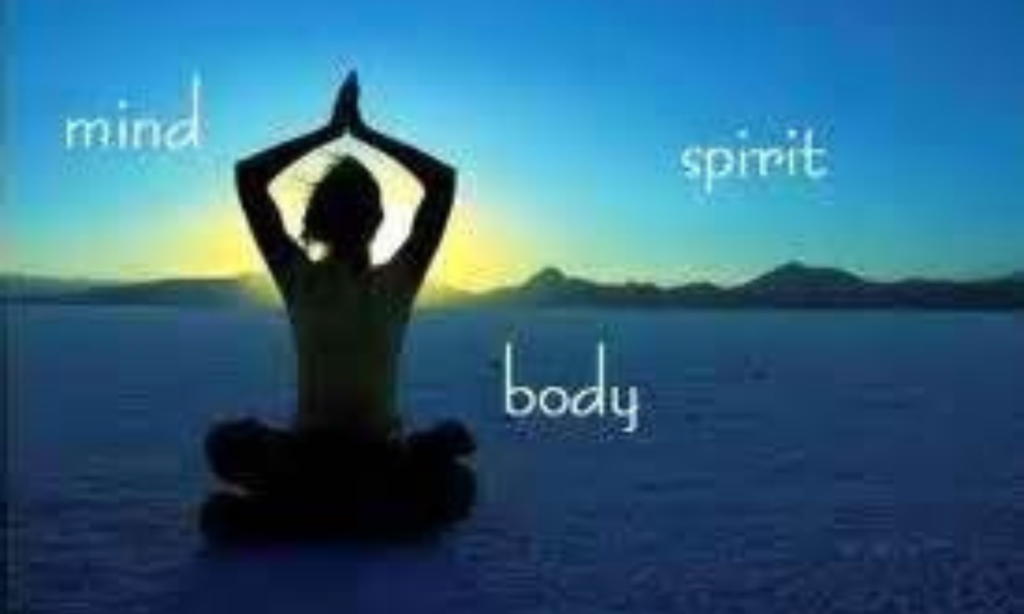 Leading Women into New Global Paradigm
Being a Holistic Health Coach, health and wellness is my passion. The meaning of healthy living is more than just staying active and eating healthy. Balanced and optimal well-being depends upon your relationships, lifestyle, sleeping pattern, mental well-being, motivation, and capability to act positively.
Phasellus neque sit aliquam et viverra quis est sed pharetra nullam magna lectus pretium fames sed proin felis est, ut mattis amet proin orci, venenatis amet faucibus justo hendrerit velit magnis mattis.