"He who has help, has hope; and he who has hope, has everything"

-Maya Angelou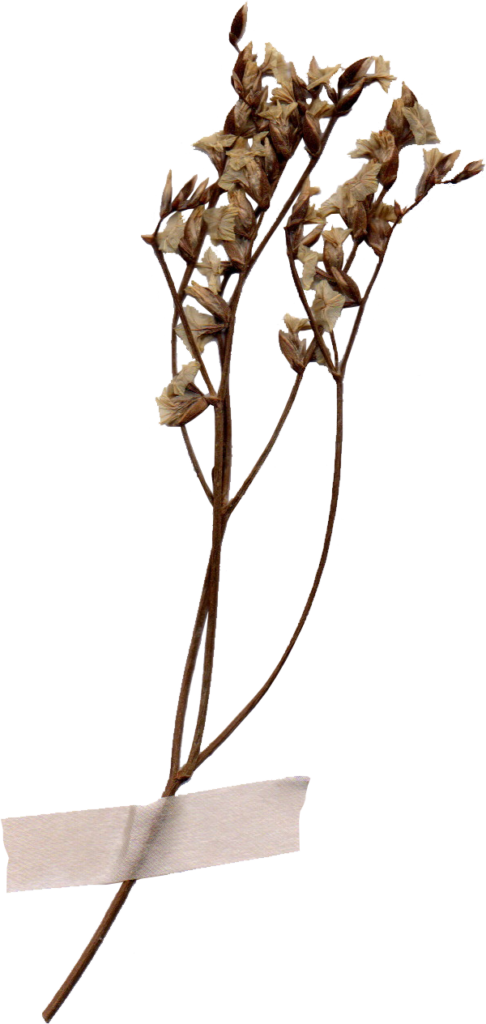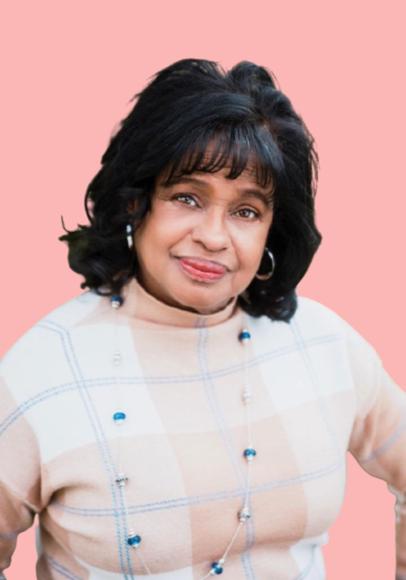 Hi, I'm Dr. Sharon Yost-a Business Administration graduated with being accepted into the master's in Psychology that I later transferred and graduated with my Doctorate's in Religious Counselling and Nutrition with a concentration in Herbal medicine from an accredited Bible University when I realize what "living life" actually meant. Being a dating coach, I have spent the last ten years coaching others to overcome their most challenging relationship problems. I specialize in long-term relationships, marriage coaching and I am profoundly familiar with the hardships that we all encounter.  I focus on identifying the root cause and guiding my clients through their specific needs and challenges. Listening, intuitively so we together can successfully discover a tailor-made future outcome for you! It's through my vast experience of in-the-trenches coaching technique that has grained me the expertise to take a devastating situation that my clients come to me with either a loss relationship, heartbreak, unhealthy dating pattern, losing weight, unhealthy lifestyle. Making a "time to change," decision can grant a permanent lifestyle transformation to live a healthier, happier and more fulfilled life.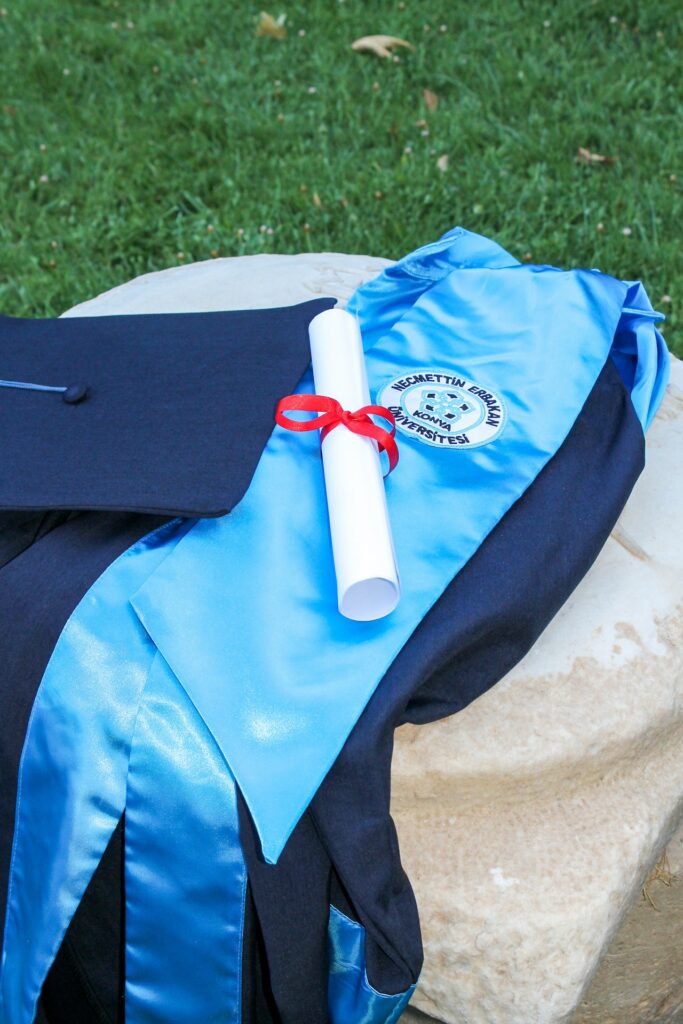 "As Maya Angelou says in the quote above, HOPE is all that you need to survive. But the part where she says "HELP" —that's where I come in".
With expertise in Chemistry, Nutrition, and Naturopathy, the author guides readers towards a deeper connection with their soul to overcome exhaustion, dissatisfaction, and disease. Their approach includes offering referrals, teaching healthy cooking, and encouraging readers to live their best life. The author's goal is to help readers achieve a healthier and more fulfilling life through a multi-faceted approach to holistic living. The author's educational journey, including working with a Naturopathic Doctor, shapes their holistic approach to helping clients. Their focus on lifestyle changes, healthy eating habits, and energy restoration spans all dimensions of holistic living. With the use of unique tools and ingredients, the author aims to guide readers towards a healthier and more fulfilling life by deepening their connection with their soul.
Coaching packages start at 750/month.
All sessions are interchangeable. Meaning, the initial visit can be coaching or consulting or hypnosis and your second session can be another modality.