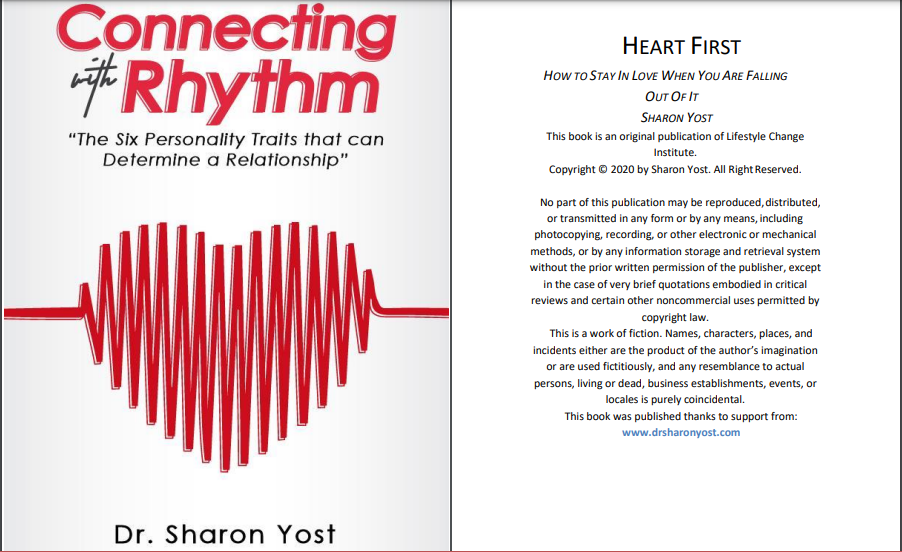 CONNECTING WITH RHYTHM
Connecting with Rhythm is a four-week workshop for individuals who wish to bring a "happily ever after' in their relationship lives. In this training session, I help people develop a true understanding of what it takes to create, sustain, and live a life full of happiness with your partner-something I've idolized in the relationship between my grandfather and grandmother who lived a loving & fulfilled romantic lifestyle. I teach you how you can keep the spark of life year after year despite the strong winds that may extinguish the fire this workshop applicable for individuals of every age, ability, and sexual orientation sign up today to see how you can find your one true love as I explore with you intricacies of the mind from its 3 components: conscious, unconscious, and subconscious idea of attraction that ultimately shape your patterns of love and relationships.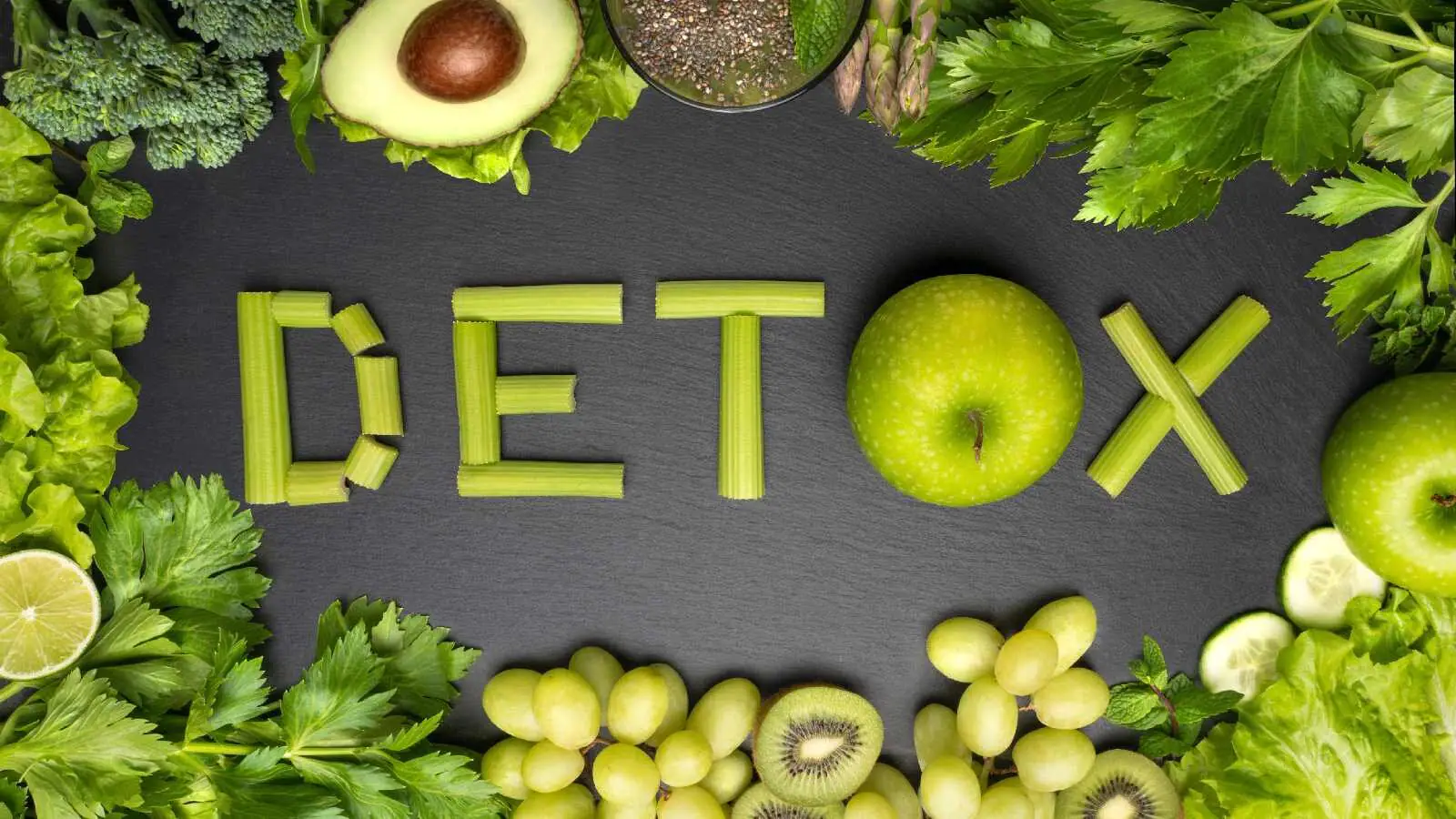 DETOX YOURSELF
Detoxification is one of the best methods known to increasing overall physical and mental health. My Detox Yourself program enables participants to feel refreshed, renewed and rejuvenated while teaching everything there is to know about detoxifying, ranging from how and why to what and where. In this 1-day workshop, I explained how your good health is interconnected with your overall well-being. This workshop focuses on lasting change that begins with awareness and implementation. A holistic, alternative, and preventative lifestyle does exist and is within reach of every individual. This workshop will allow participants to develop mindful awareness using their conscious mind to make healthy choices because at times, we direly lack the willpower to do it. Our focus of the entire day will be on the motto: Know Thyself, Love Thyself, Heal Thyself.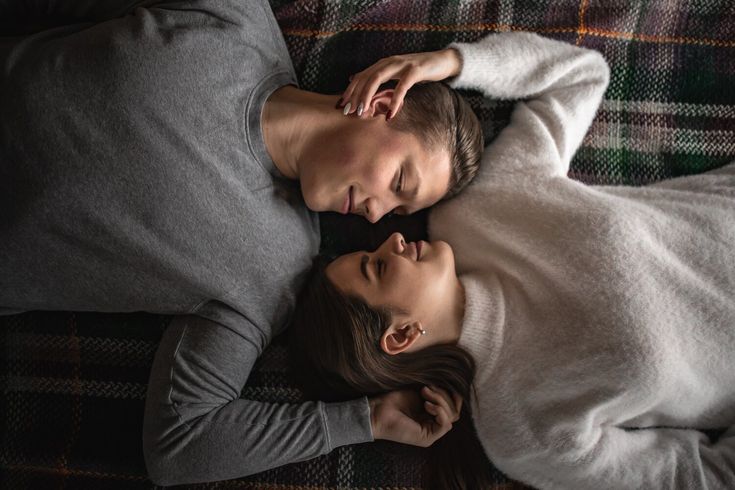 BREAK- UP PACKAGE
My Break-Up Package is for those who need support going through a breakup. In this four week workshop, I teach you new ways to navigate your life as a single person, help you date again, and teach to love yourself. I guide you through the art of letting go and detaching from things, memories, in person (s) that are no longer in your best interest. I help you make yourself a priority by making peace with your emotions and creating an altogether new world of healing. My ability to identify repeating patterns and limited beliefs that keep you from achieving your goals makes this workshop a powerful tool for just about everyone. In it, I challenge you to have courageous conversations about the truths you need to confront amongst other things.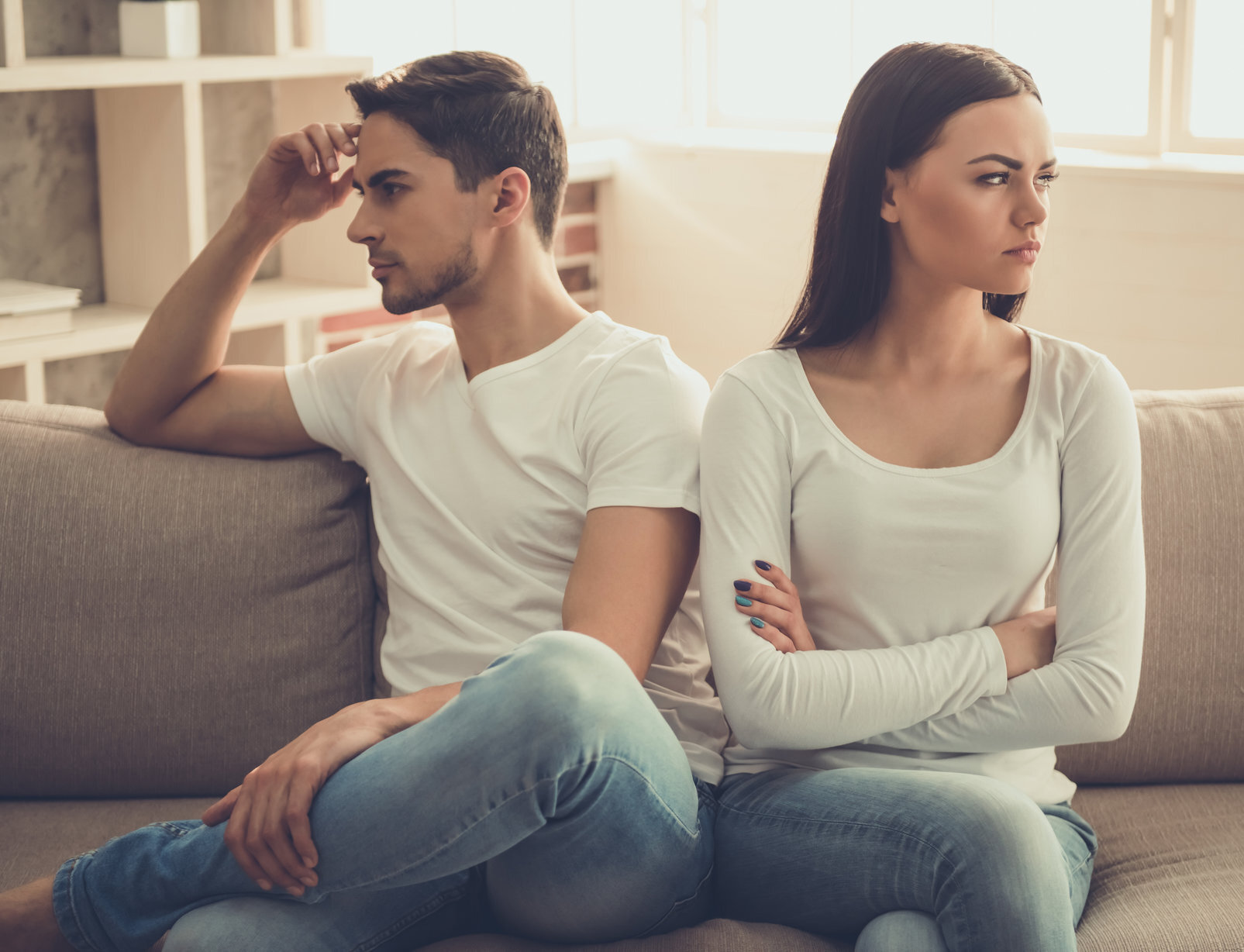 RELATIONSHIP REVOLUTION
A 2 ½ hour workshop, Relationship Revolution is designed for women to discover the four pillars of a healthy and balance relationship. In this workshop I deal with: • Physical health • Mental well-being • Personal spirit • Emotional balance Leveraging the four critical aspects of your very existence. I teach you ways that shall make you win at every relationship in your life without burnout.
Coaching packages start it 750/month.
Includes the initial visit 90 minutes session/2nd session 50 minutes, email support between sessions and weekly journal 15 minute phone sessions. All sessions are interchangeable. Meaning, the initial visit can be coaching or consulting or hypnosis and your second session can be another modality.